The best places to swim around Vourvourou
Halkidiki is famous worldwide for the amazing exotic beaches that cover its coasts. At a 65 km distance from Thessaloniki, the second biggest capital of Greece, you will find the amazing and quiet sandy beach of Vourvourou where Anna Karra Studios are located. Vourvourou area forms a small harbor right opposite to the small island of Diaporos which is only reachable by boat. The beach of Vourvourou is located between the two picturesque villages of Ormos Panagia and Sarti. The water is shallow and the beach features facilities and watersports spots, thus making Vourvourou ideal for families with children. In Vourvourou beach, you will also find the Talgo bar which offers first-class entertainment till late at night.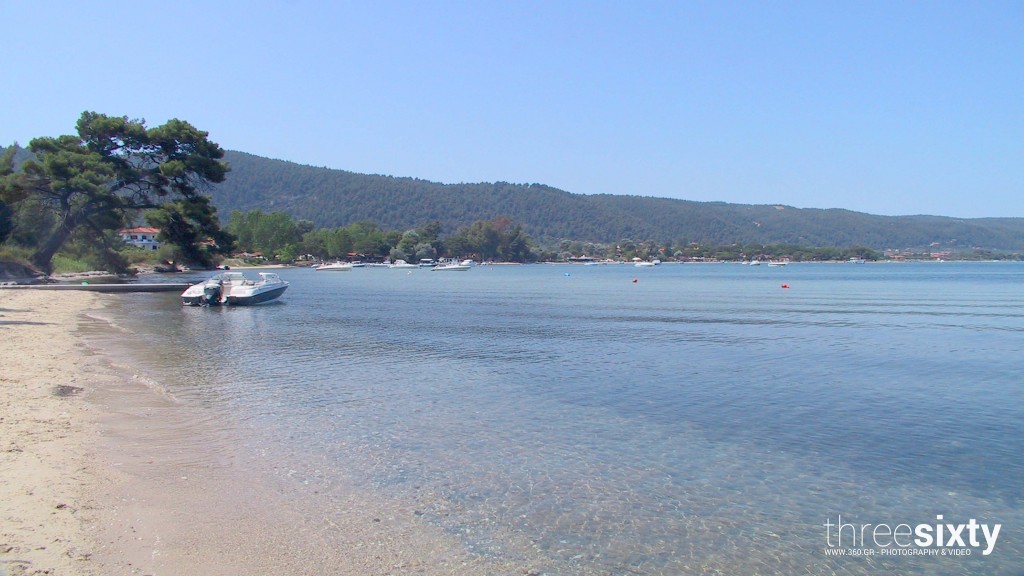 Armenistis in Sithonia is just 20 minutes away from Vourvourou by car. The beach is surrounded by pine trees and turquoise waters that make it an excellent choice for all those who want to sunbathe and swim. The beach also offers sunbeds and umbrellas and therefore can answer to all tastes. Armenistis, an excellent choice with a view to the endless sea, is a beach ideally suitable for the whole family.
Just 15 km further south from Armenistis, you will find the amazing beach of Kavourotrypes, a light sandy beach adorned with rocks in the area all around. This beach is ideal for sunbathing since no natural shade is provided. The landscape around the beach is diverse with trees and rocks and a visit there is certainly worth your visit.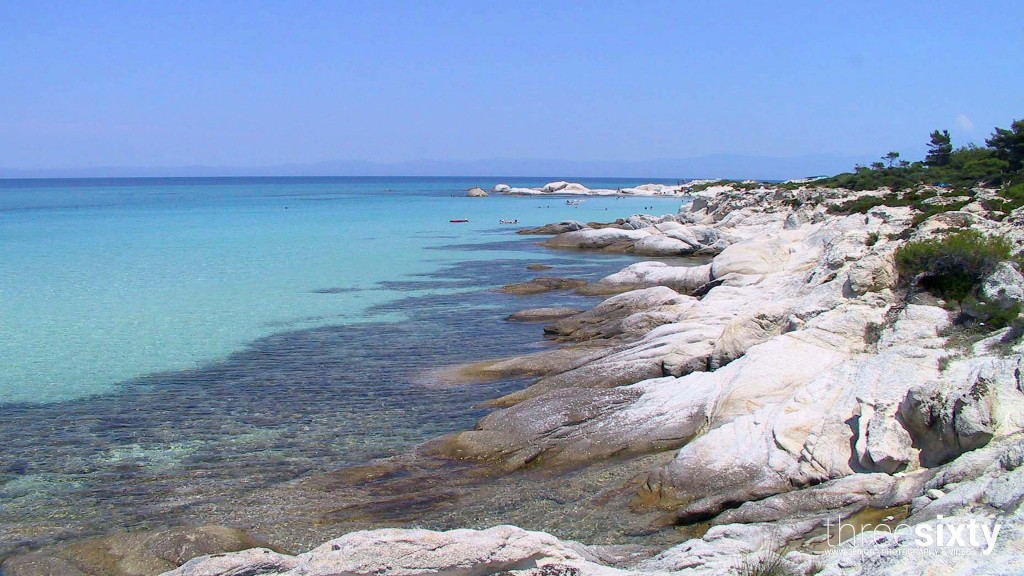 On the eastern side of the Sithonian peninsula, further down,near the village of Sarti, you will find the beach of Sarti which has increasingly become one of the most visited destinations in Halkidiki. Visitors there do not only have the chance to enjoy a magnificent swim in the crystal clear water of the beach but also to admire the view to Mount Athos on the opposite site of the bay, which is the biggest monastic community in Greece.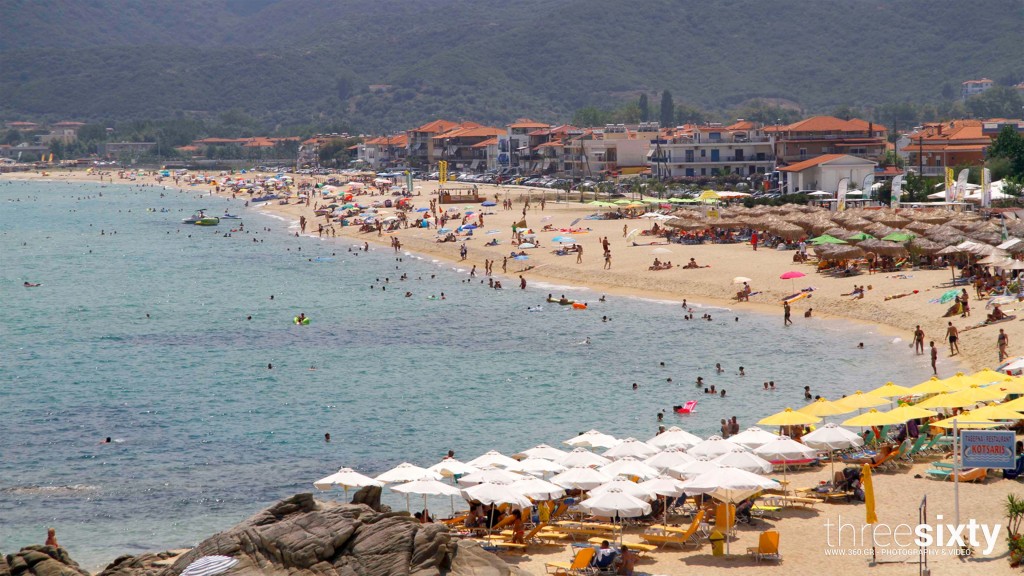 Finally, Kalamitsi beach is on the southeastern side of the Sithonian peninsula and is a quiet and long golden beach. The beach is ideal for an all day escape to the deep blue of the Aegean and offers visitors the chance to have a meal in the small surrounding restaurants after their exquisite swim.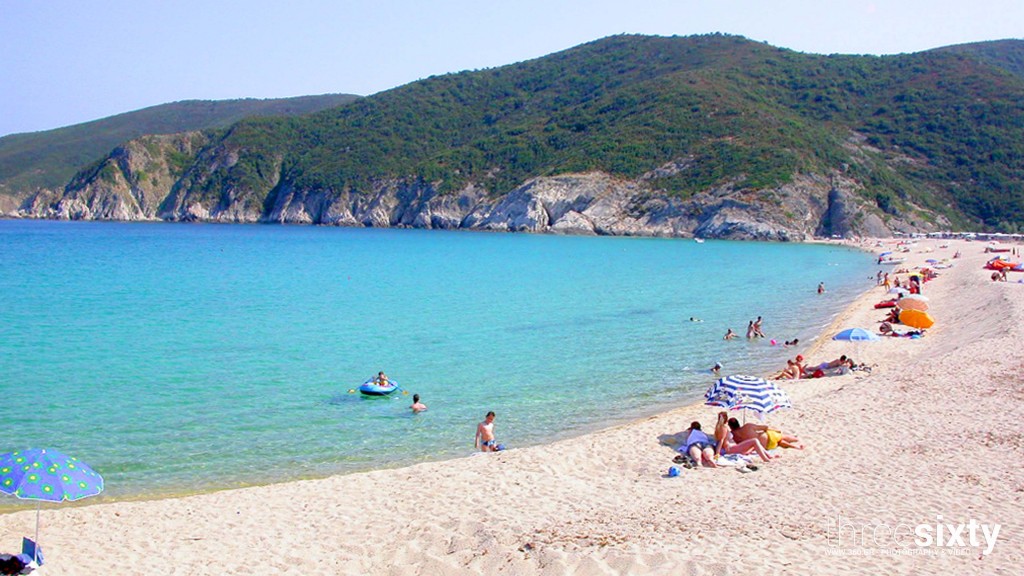 Halkidiki abounds in beaches since it is naturally surrounded by water. People from all over the world and the surrounding countries choose Halkidiki for their holidays every year and not unfairly. Halkidiki is a place of amazing beauty, suitable for families and with a lot of options with a small distance in between.
With your visit to Anna Karra Studios, you can enjoy all the perks of the area and have a time of your life!